Beijing agencies tour US, UK on BOSSA roadshow–PIE News
The 2014 UK roadshow visited London, Cardiff andBrighton for speed-networking fairs held at Hult International Business School, Cardiff Sixth Form College and Worthing College in Brighton.Over 30 education institutions attended the UK fairs to meet with the delegation of 16 agents representing 12 BOSSA agencies. Meanwhile in the US, agents travelled around the East Coast to New Jersey, New York and Massachusetts for speed-networking fairs held at Drew University in New Jersey, Fredonia State University of New York and Springfield College.
At each fair education institutions met all of the attending Chinese delegation for 20 minute meetings. BOSSA president Mr. Peng Sang also gave presentations and answered questions about the Chinese recruitment market.
Each business day was accompanied with a free day for the agents to tour the host city.
Yasmin Sarwar, founder and director of Cardiff Sixth Form said "It was our great pleasure to host the fair in Cardiff last week, it was a very interesting and useful event for both the education institutions and the agents. It was an excellent opportunity for relationships to be built, and to grow further. We very much look forward to working closely with BOSSA and their agents in the future."
Caroline Pickup, Assistant Principal and Head of Business with Worthing College said "Worthing College was delighted to host the fair in Brighton. The opportunity to meet so many Chinese agents was most enjoyable and we look forward to seeing more Chinese students in Worthing next year. Thank you very much to BOSSA and everyone for making it so successful"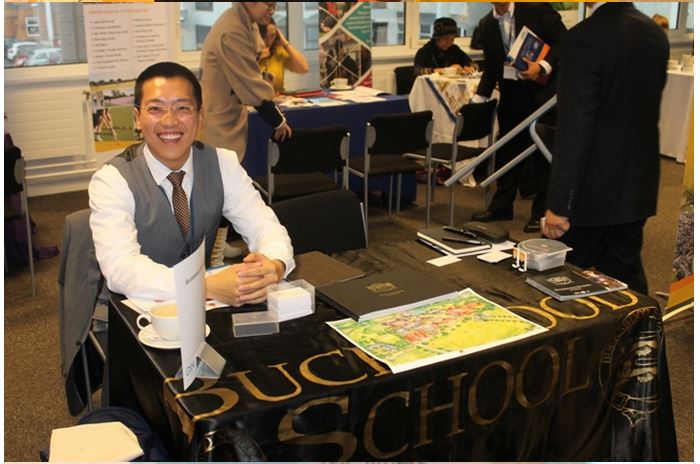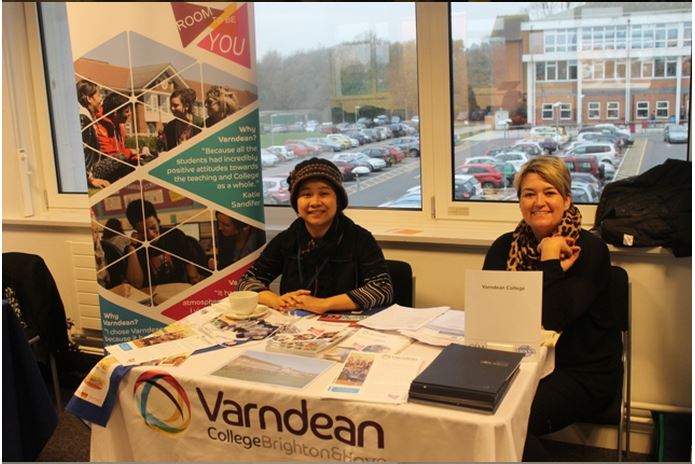 1
2
3
4
5
6
7
8
9
10
11
12